PCS 508 - The Gospel of Thomas Goes Public
New Cohort begins April 18, 2023 at 7:00pm Eastern Time
This thought-provoking course unlocks religious and historical mysteries about the ancient text, the Gospel of Thomas, and its relationship to the Bible. Discovered near the caves of Nag Hammadi, Egypt in 1945, this gospel continues to inspire and surprise, provoking its readers with many questions for us to discuss.
The course consists of seven sections which can be taken independently or in group discussions. The cohort for this course begins Wednesday, April 18. We meet weekly from 7:00 – 8:00 pm Eastern for seven weeks.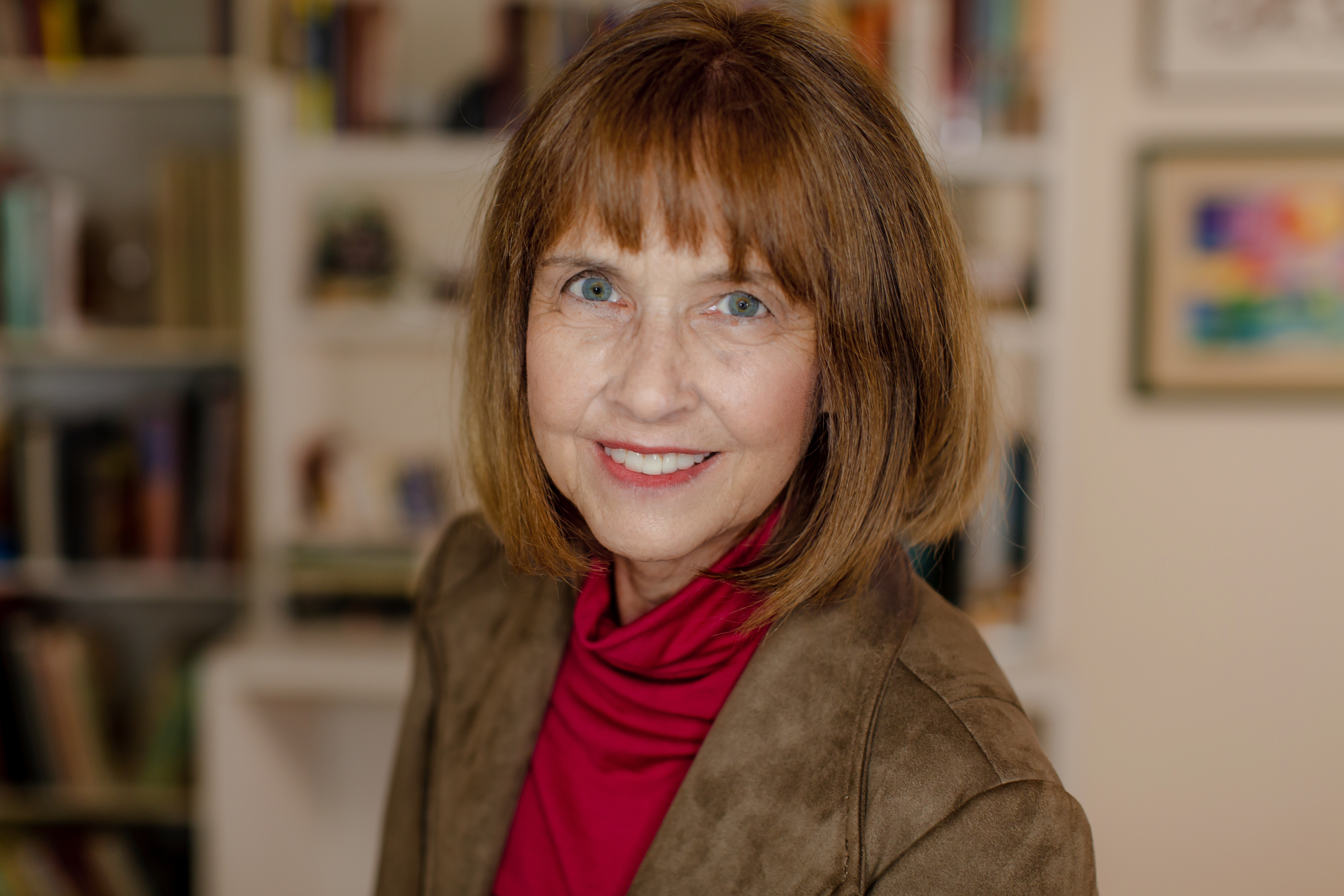 Shirley Paulson


Shirley Paulson, PhD is the founder and principal producer of Early Christian Texts: The Bible and Beyond. This website features her online teaching, blog, and podcasts highlighting the work of other scholars. Shirley's academic work focuses on early Christian writings, especially those relating to healing practices and theology. Her book is Illuminating the Secret Revelation of John: Catching the Light, (Cascade Books, 2022), and she contributed to a chapter in Westar's After Jesus Before Christianity (HarperOne, 2021). She currently serves on the Westar Institute's Board of Directors. Prior to this work, Shirley served as the first Head of Ecumenical Affairs for the global headquarters of the Christian Science Church and served on the Board of the North American Academy of Ecumenists.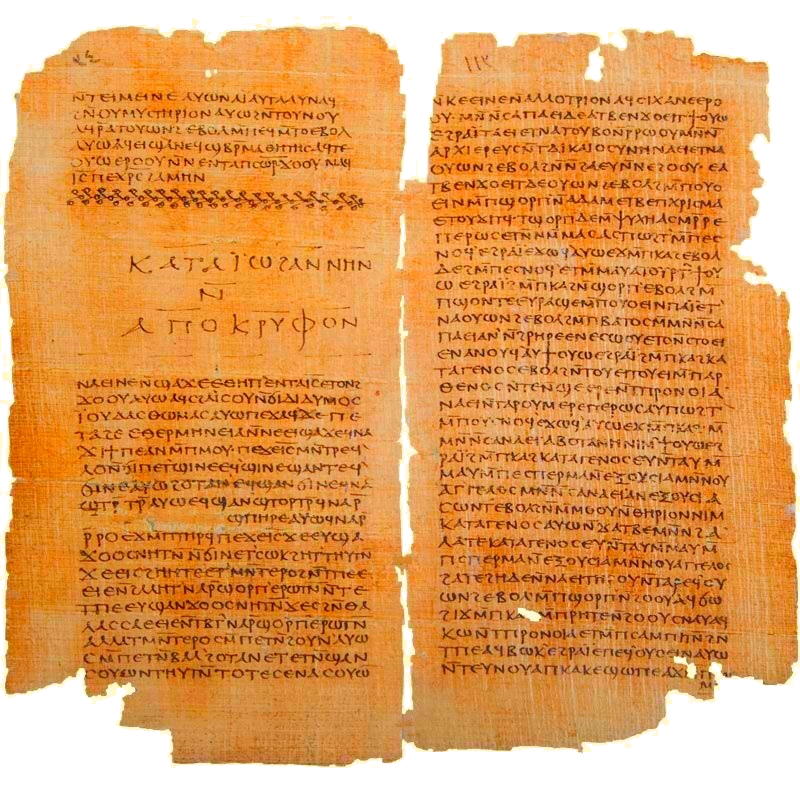 First page of the
Gospel of Thomas
This image (in public domain) is a picture of page in the codex that includes the Gospel of Thomas. This shows the end of the Secret Revelation of John (with the title at the end), followed immediately with the Gospel of Thomas, which is the bottom of the first and whole of the second pages.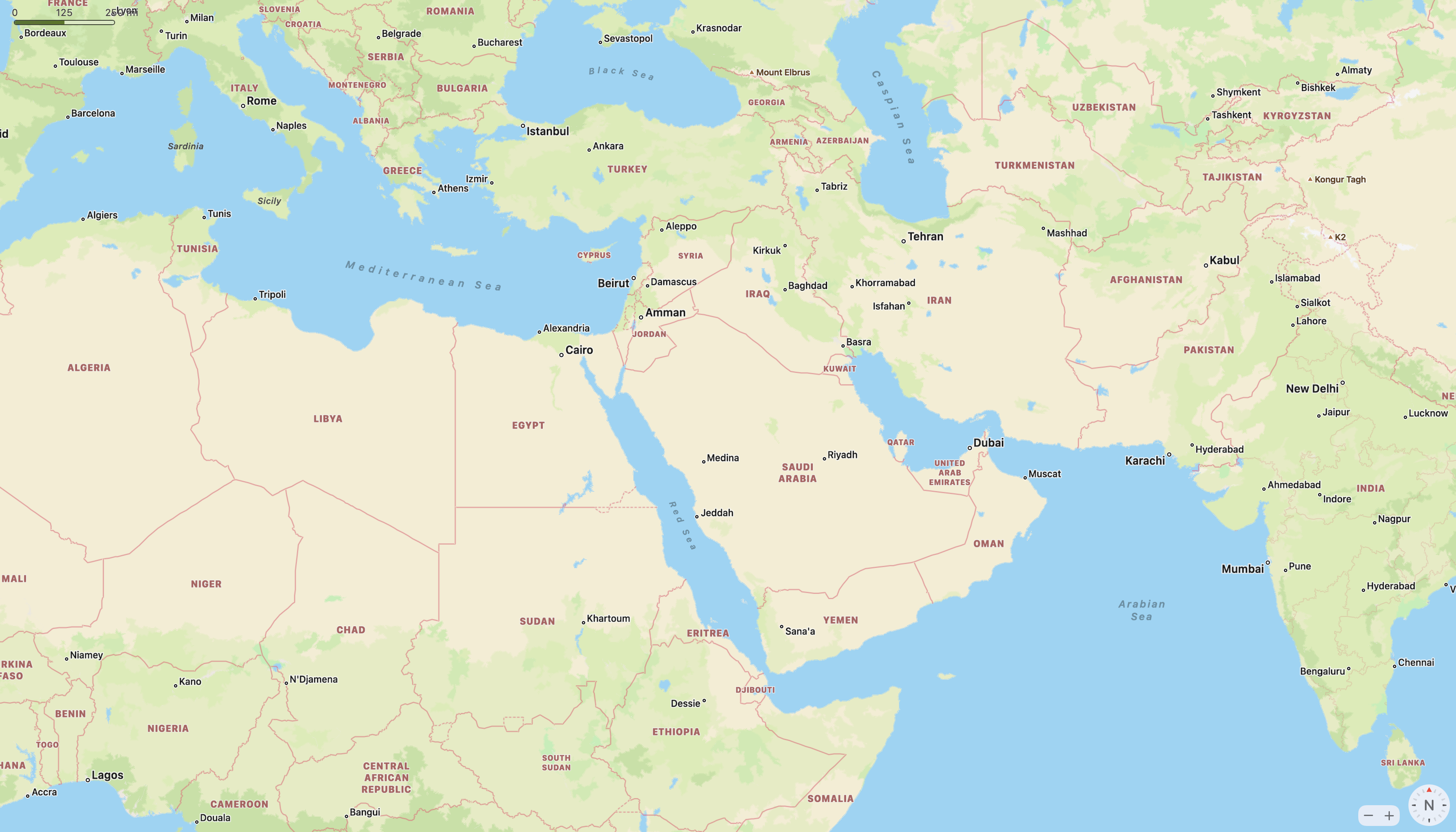 How wide spread the Gospel of Thomas was in antiquity
This Google map (provided by Apple) shows the extent of the spread of where the Gospel of Thomas was probably read or known in antiquity. This extends from Rome in the west as far east as India, and as far south as Ethiopia.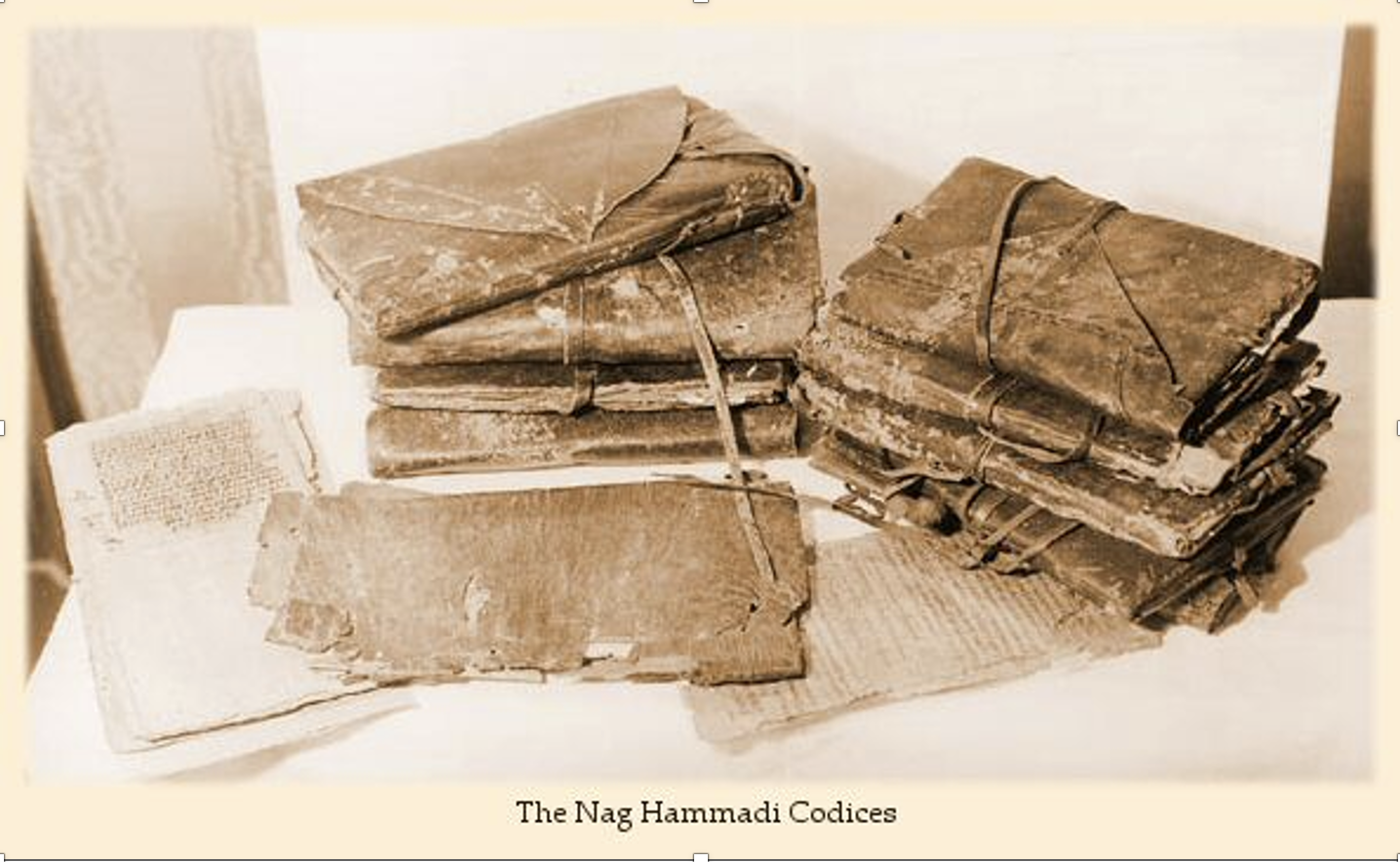 The Gospel of Thomas is one of the 52 books in these codices found at Nag Hammadi, Egypt
These books, known as codices comprise the 'Nag Hammadi Library.' This is what was found in central Egypt in 1945, to the great surprise of archaeologists and scholars. Its 52 books (within the 13 codices) included over 40 new texts that the modern world had never seen. Consider how the New Testament only includes 27 books, in comparison with this major discovery of new works related to Jesus.

Featured Courses by Shirley Paulson
All of these courses expand our understanding of the Bible by putting it in context with more recent discoveries of early Christian writings.


Check your inbox to confirm your subscription