PCS 301 - Visionary Women in the Christian Tradition


The women in this book are radiant reflections of the feminine face of God. They show us how to be strong witnesses to the Holy One in our midst.
These women invite us to experience woman­ courage, woman-hope, woman-strength, and woman-passion. Their spirits liberate, energize, and empower us. In prayer, we dialogue with these models of faith. We make them our soul sisters. We establish a relationship with these companions, champions, and change agents who, although with God, are still with us. We argue with these prophetic witnesses to the gospel. We question their decisions and listen to their insights. We share our own stories with them.
These women are our sisters and friends. Their stories touch our souls. Their words are a rich source of inspiration and renewal in our commitment to work for justice, peace, and equality in our world. We can learn much about faith, hope, and love from these daring disciples.


Sisters, daughters, mothers, grandmothers-women of many cultures, races, and ethnic backgrounds-are sharing their dreams and visions to birth a new paradigm of worship, prayer, and community. As the bondage of sexism, racism, militarism, and ageism continues, women prayer groups are exploring a rich variety of resources that celebrate the stories and spirituality of women.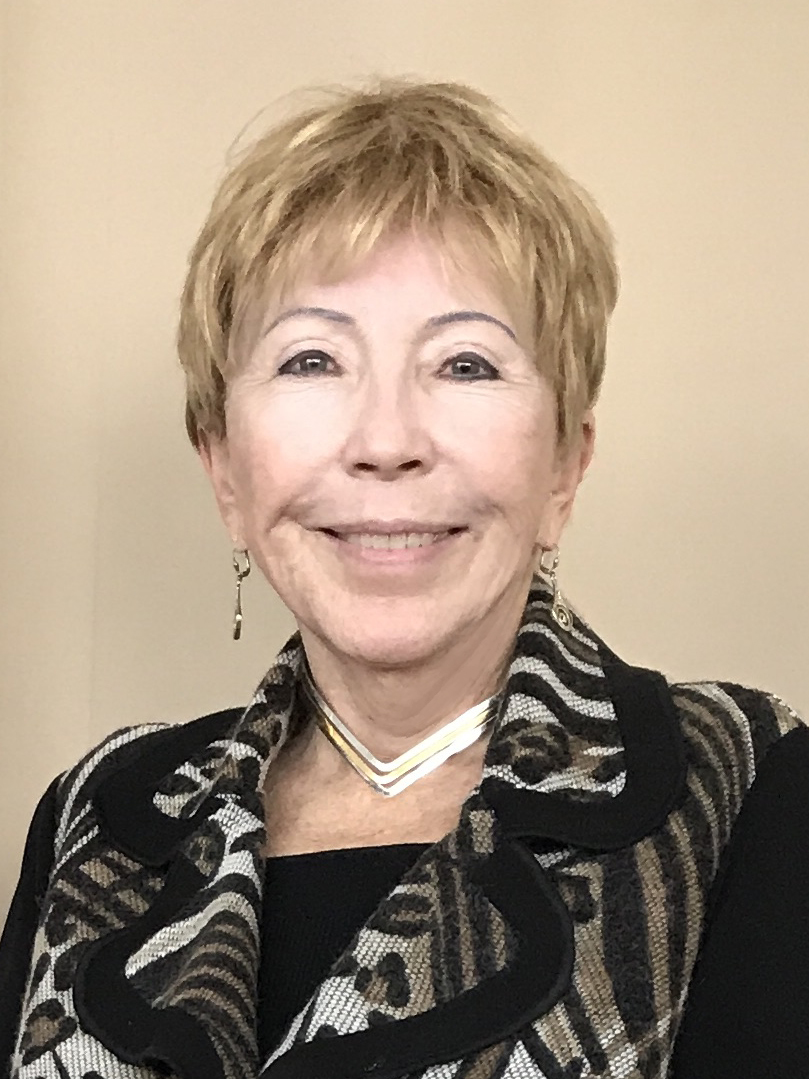 Dr. Bridget Mary Meehan
Course Instructor
Rev. Dr. Bridget Mary Meehan, MA, D.Min, ARCWP, a Sister for Christian Community, is one of the founding members of the People's Catholic Seminary. She is a member of the pastoral team at Mary Mother of Jesus Inclusive Catholic Community in Sarasota, Florida. Bridget Mary presides at liturgies, officiates at weddings and offers sacramental ministry. She is an author of twenty books including The Healing Power of Prayer: New and Expanded Edition and Praying with Women of the Bible. Her work in communications media include programs about women priests on Google and YouTube. She is dean of the D. Min. and M.Div programs for Global Ministries University. Bridget Mary was ordained a priest in the first USA ordination in Pittsburgh on July 31, 2006 and was ordained a bishop in Santa Barbara, California on April 19, 2009. Her blog is http://bridgetmarys.blogspot.com/