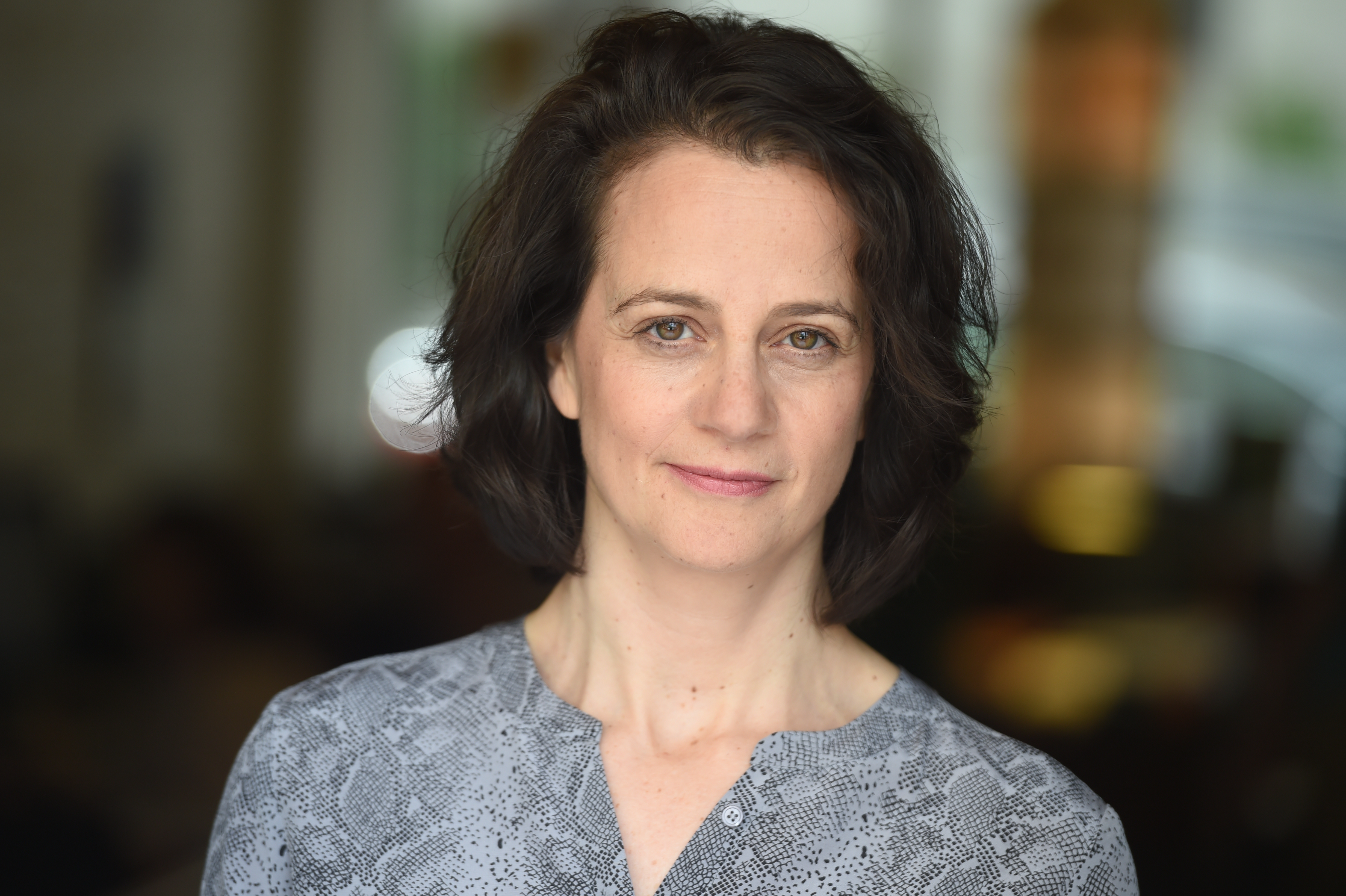 Course Instructor
Dr. Lizzie Berne DeGear
Dr. DeGear's scholarly training includes a PhD in theology from Union Theological Seminary with a focus on psychoanalytic theory and the Hebrew Bible; a Masters in religion and religious education from Fordham University; and a BA in comparative literature from Brown University. She is currently Scholar-in-Residence at the New Shul in New York City.

PCS 202 - Jesus' Spiritual Awakening: Diving deeply into the first chapter of Mark's gospel
In this 6-week course, we will seek to experience the good news — traveling alongside a very human Jesus during the first days of his ministry, and walking with each other into 2023. We will make our way through the first section of Dr. DeGear's book-in-progress, Jesus Found in Translation. The book offers a reading of the Gospel of Mark that is at once scholarly and exciting, accountable to the nitty gritty of the ancient text and yet truly accessible and filled with surprises. The aim of this course is to connect human-to-human with Yeshua of Nazareth, and begin to unleash in ourselves the expansion of consciousness at the heart of the revolutionary movement that later became Christianity. 
Each week participants will receive a chapter (in written and audio formats), reflection exercises, and access to a Wednesday lecture/discussion (live and recorded).




Check your inbox to confirm your subscription