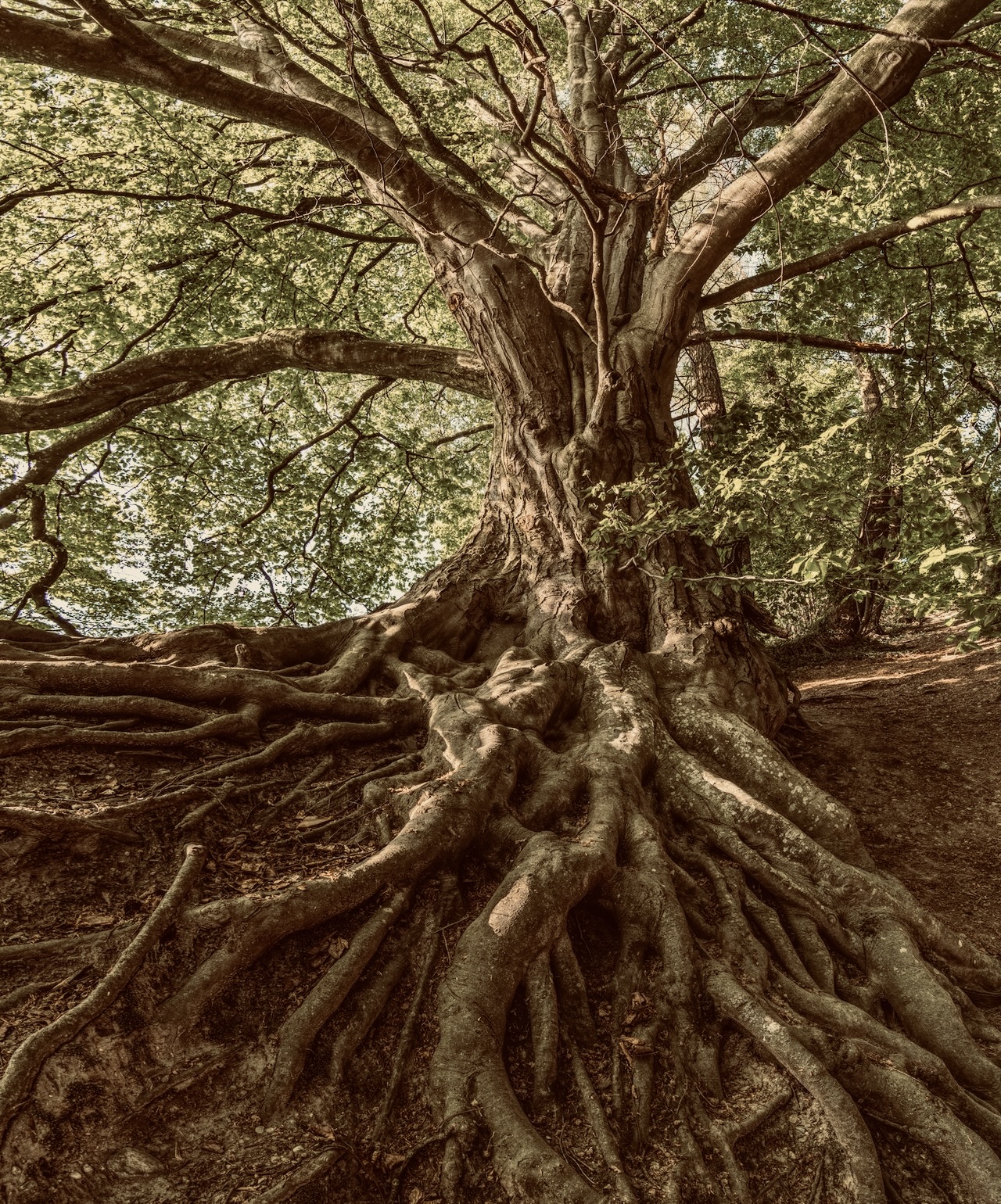 PCS 714 Crafting a Sacred Legacy: Curating Your Life's Journey
Independent Self-Study


The autumn season of life's journey can be imagined as an overture to the physical, emotional and spiritual changes that accompany aging. 
This course offers sacred practices to encourage growing older with grace while deepening your relationship with God. The invitation is to polish your soul and enter into your wisdom years with grace, peace, clarity and sacred awareness. 
Through a series of experiential contemplations and practices, you will reflect, release, accept and embrace the essence of your life's journey. Crafting a sacred legacy is a prayerful and creative process, leading to the full celebration of life as an elder.

About this Course
This course is offered as independent study in eight modules.

The eight-step process is outlined below. Each module will guide you through a series of prayerful practices and processes to identify (curate) various aspects of your life's journey.
Tuition Includes
(Scroll down this page to enroll)
8 comprehensive modules
Downloadable pdf resources
Video creative presentation
Audio meditation
Journal prompts
Scripture references
Optional Spiritual Direction
Due to the rich spiritual and emotional aspects of the crafting of a sacred legacy, Spiritual Direction for spiritual support during the process may be desired.
Spiritual Direction, 1 hour sessions are available for an additional fee. Contact Sibyl, [email protected] for scheduling and details.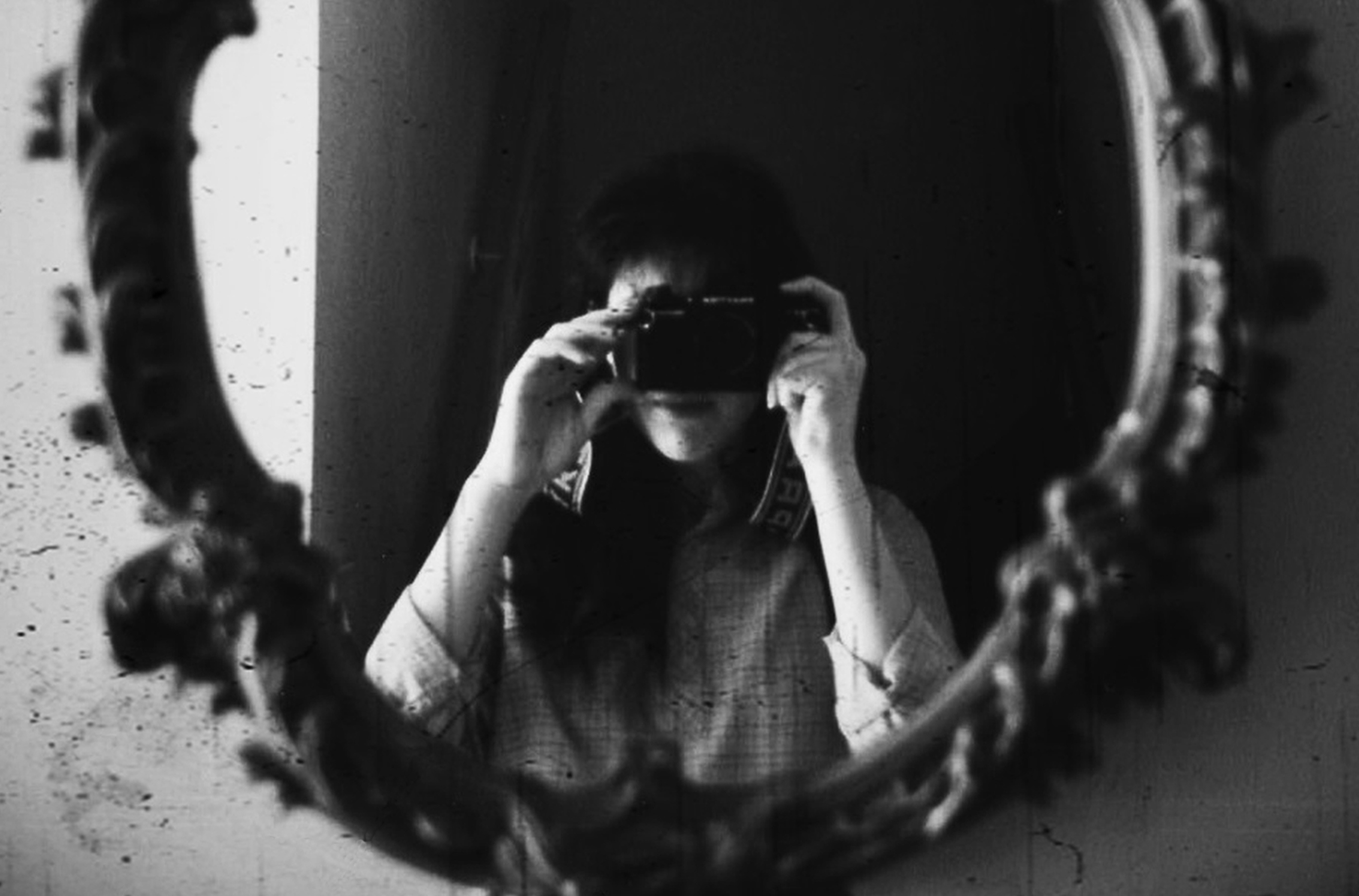 You're invited to take a loving look in the mirror with acceptance for the physical changes that come with life's journey.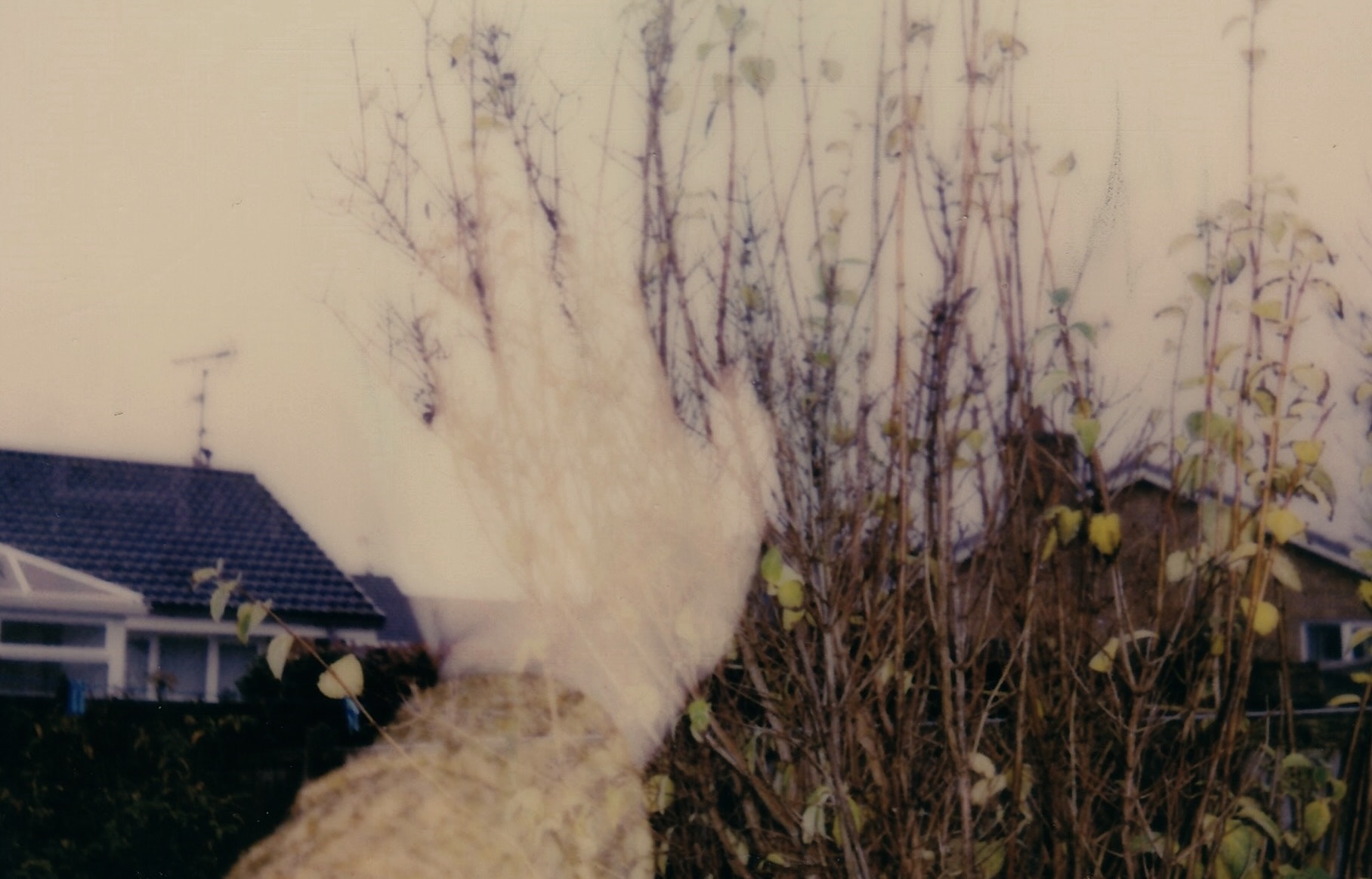 The creation of your life's timeline, decade by decade, provides a reference tool for curating and crafting your sacred legacy.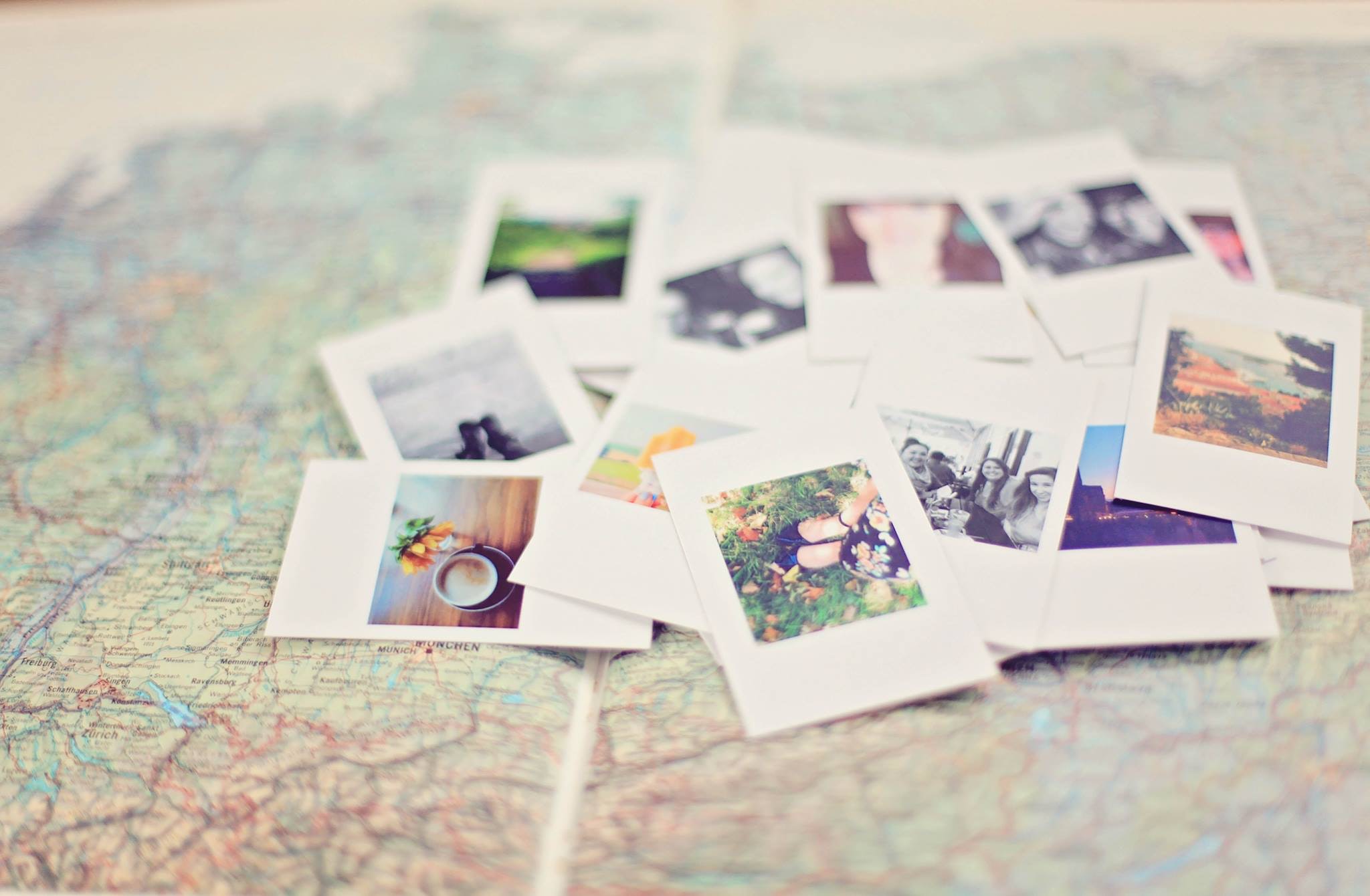 With sacred intention, you'll revisit the photos, letters, and souvenirs you've gathered through the years. Journal harvesting will also be explored. Your choices will become stepping stones for your legacy's curation.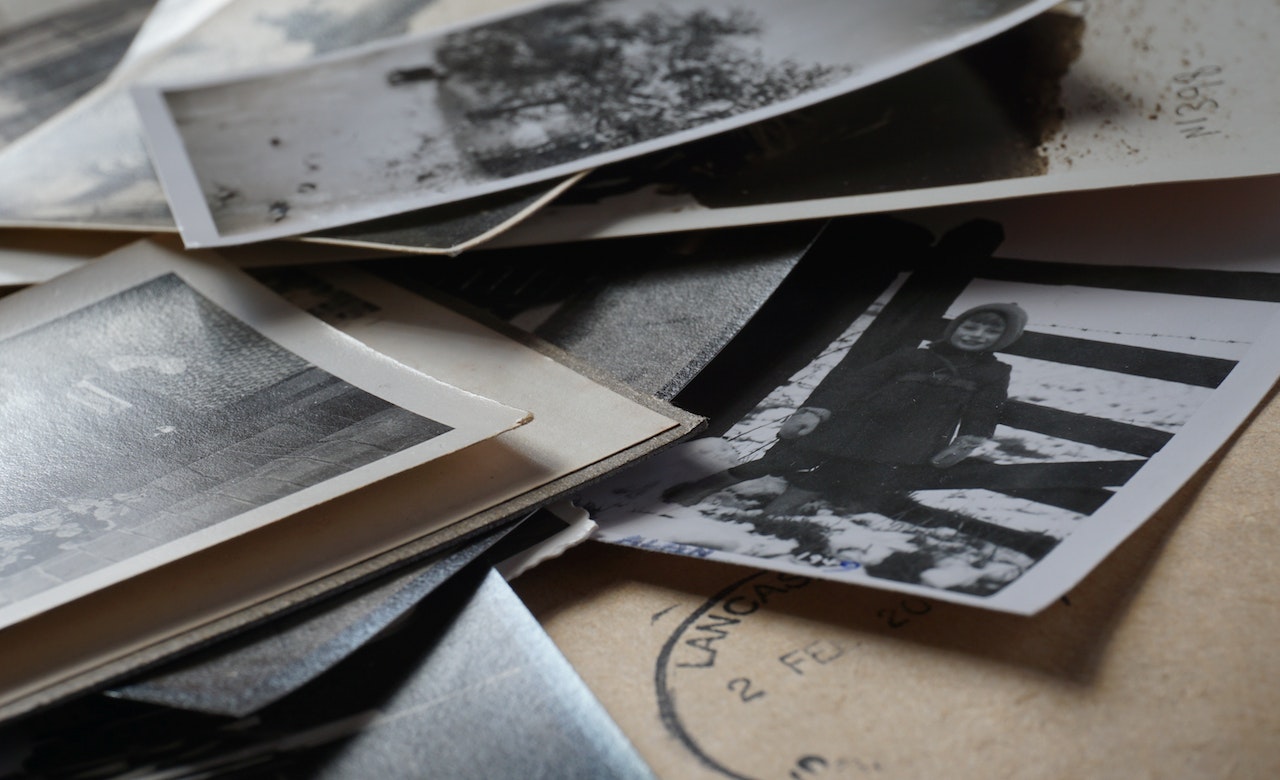 While referring to your decades' timeline and your gatherings, you will choose a box, basket and/or binder to contain the curation of your sacred legacy.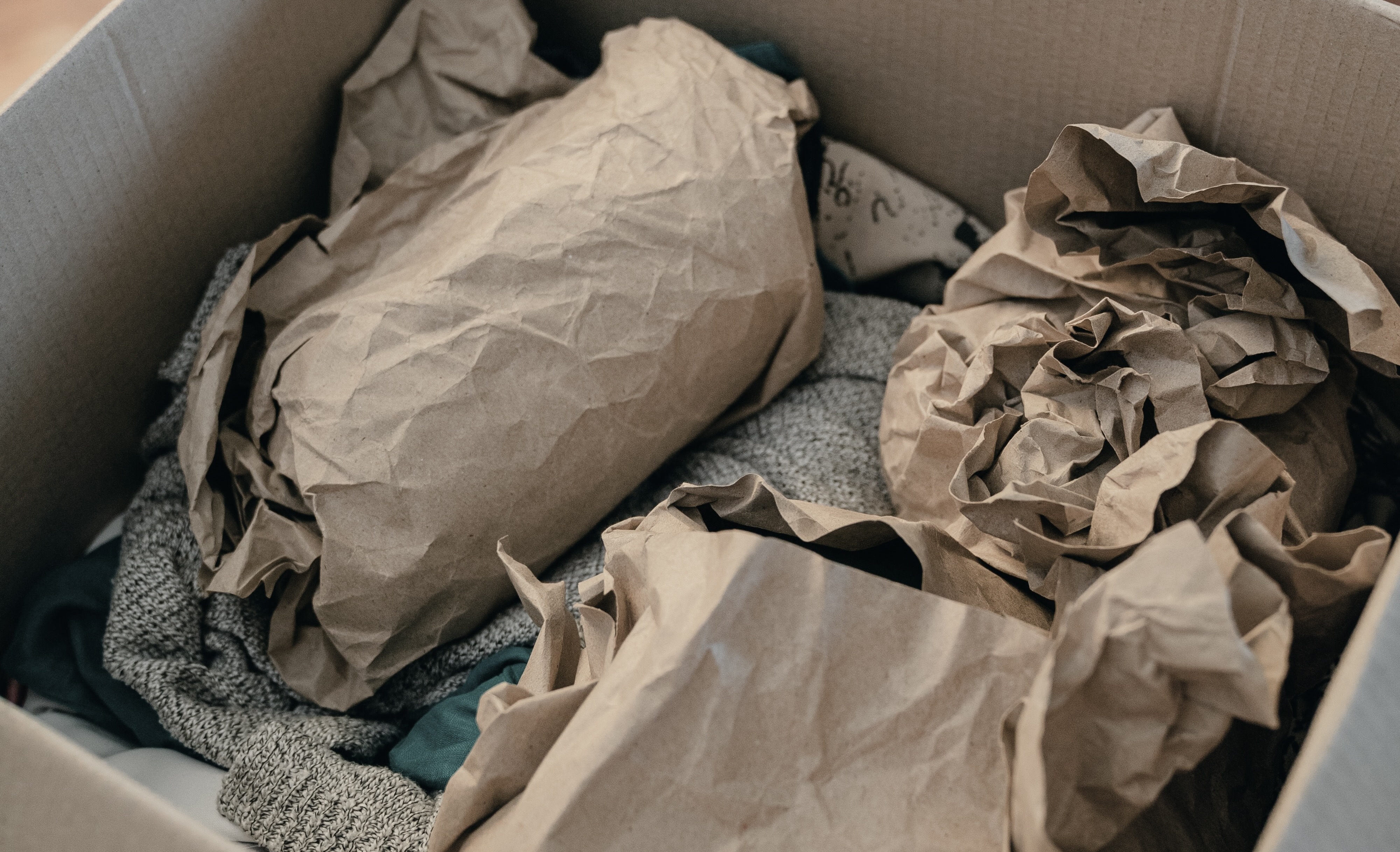 Identify your material essence and release the tangible and intangible things that no longer serve you. Discern which belongings that you're ready to pass along to others.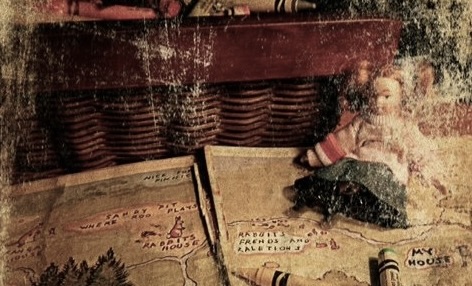 What did you enjoy making, doing, and imagining as a child? The invitation is to reconnect with your imaginative and playful child-self.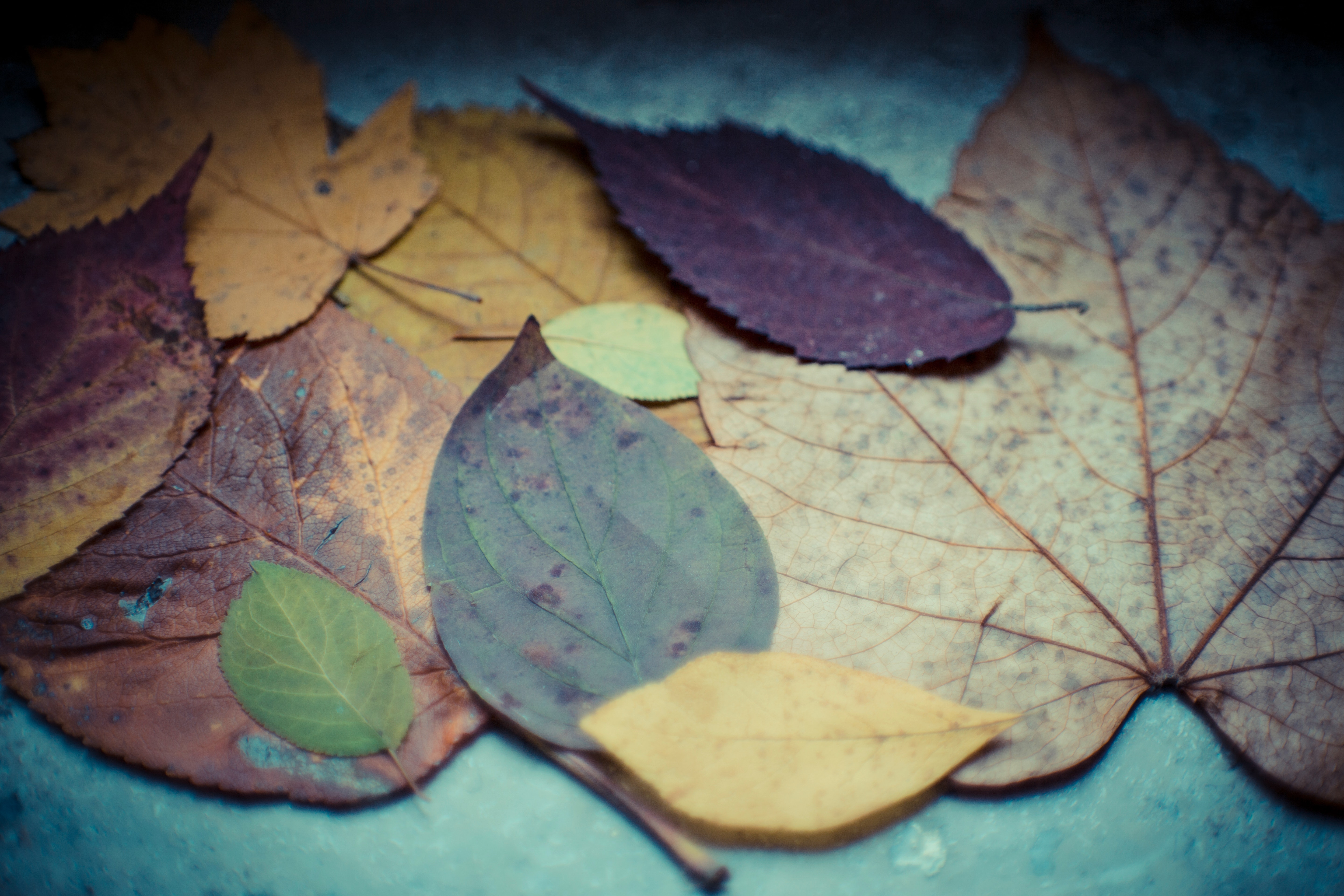 Your sacred legacy includes preparing for the life to come. How and to whom will you express your final wishes? Contemplate your preparation for the great adventure of eternal life as you grow ever closer to God, in the spirit of Memento Mori.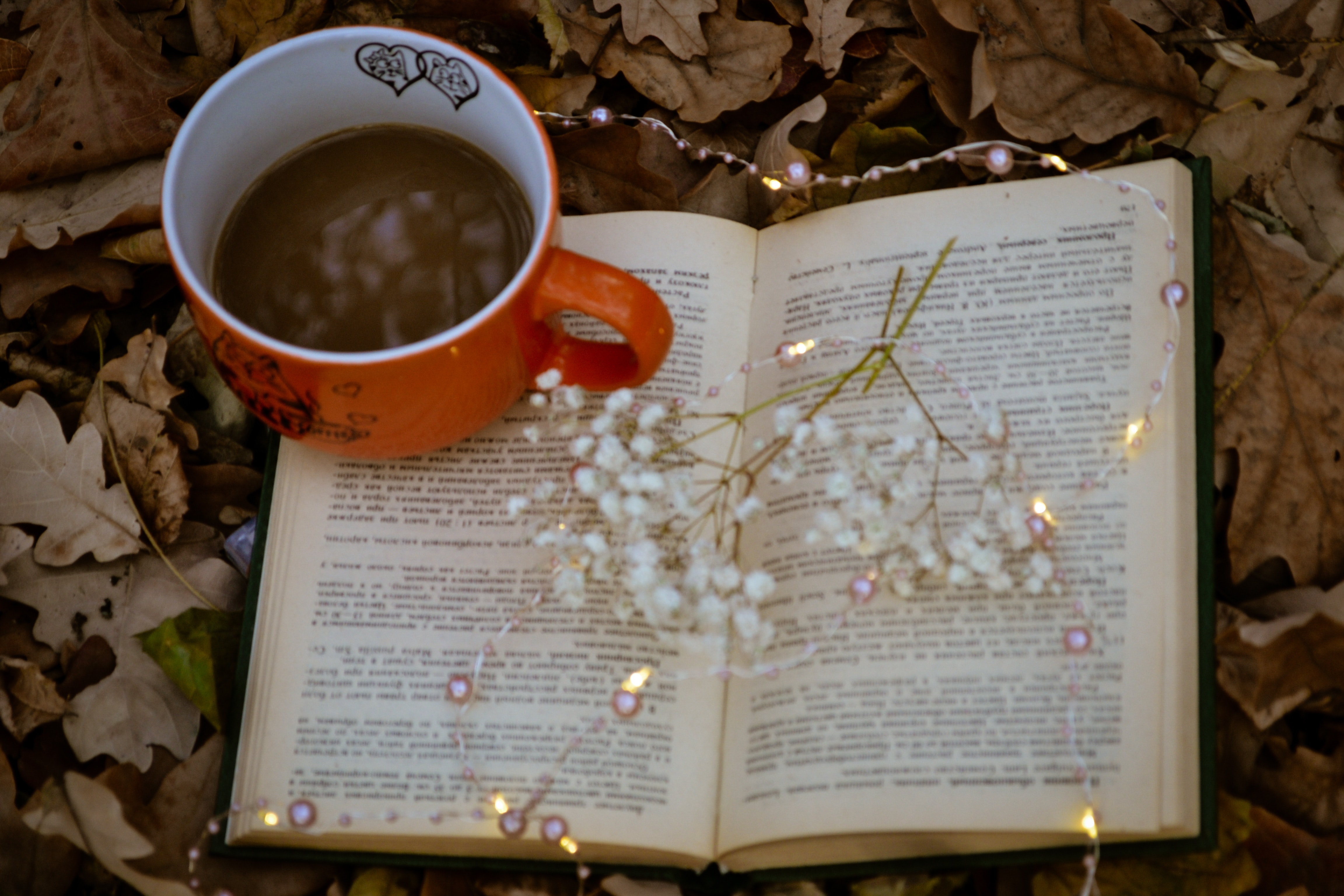 Spiritual and creative practices will be explored to enrich daily life. The crafting of your sacred legacy is an ongoing practice and process. When the elder years are embraced through the lens of sacred legacy and intentional living, transformation is possible.




Sibyl is the founder of Belle Cœur Sisterhood and a Spiritual Director. She is the author of Ink and Honey and The Way of Belle Cœur. Her work is informed by the contemplation of life as a sacred pilgrimage, and the value and spiritual richness of ancestral wisdom.