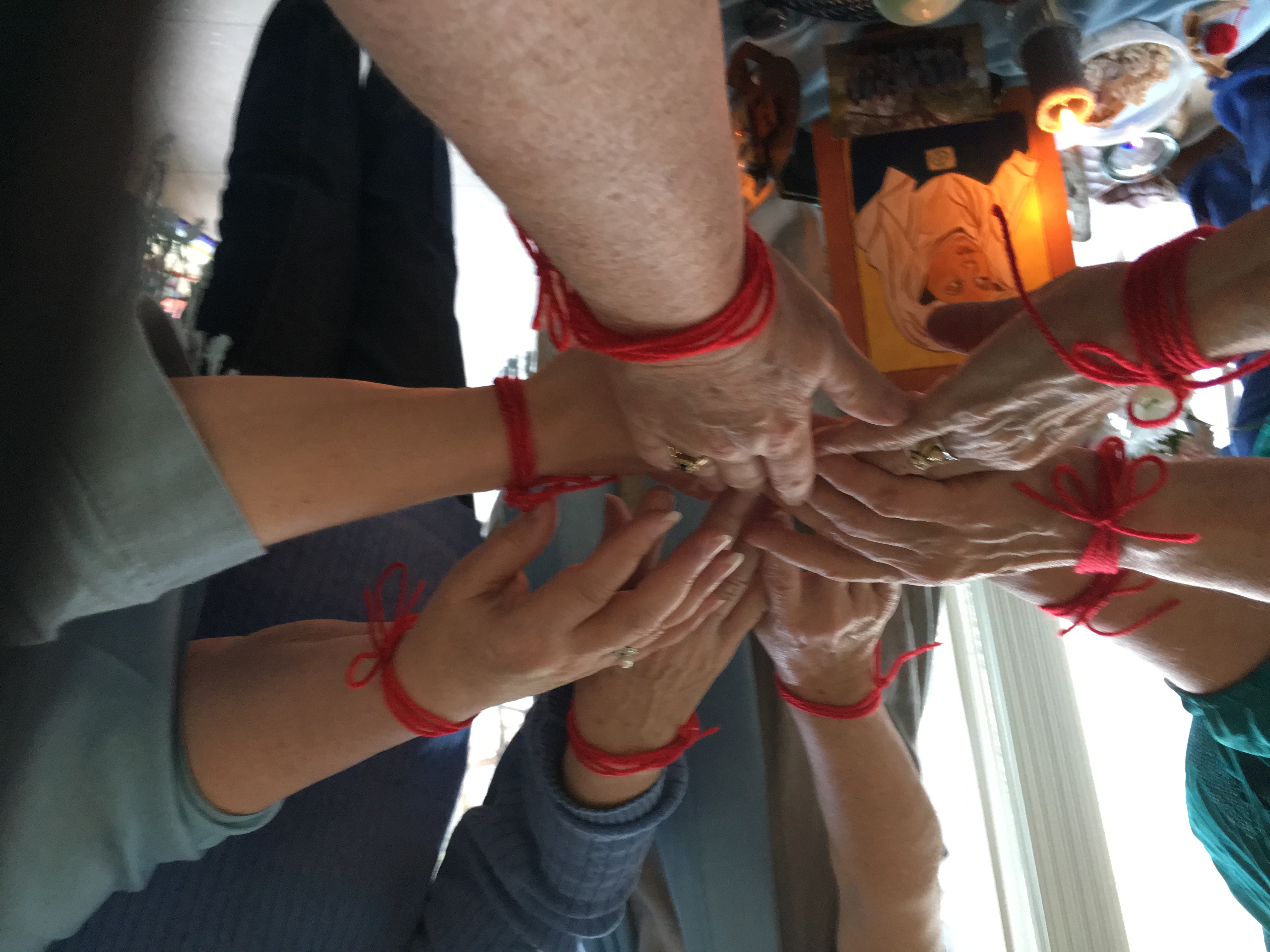 A Program to Nurture to Your Spirit
Belle Cœur Spiritual Formation is a mentored, experiential program to deepen and grow your spiritual wisdom and enrich your mystical (direct and personal) relationship with God.
Through sacred study, journaling, spiritual practice, ritual and creative expression, you will become familiar with Belle Cœur's holistic, sacred cosmology to invigorate and inspire your creative heart and spirit.
You will also create your Belle Cœur Wisdom Codex, a special journal filled with your personal wisdom, sources of inspiration, prayers and more. A final project, of your choosing, as an expression of you formation experience will provide a capstone for your six-month journey.
Application and Enrollment
The first step is to complete the application form, found below on this page. Complete the form and submit it as directed. Your application will then be reviewed.
Upon acceptance, you will receive information for completing your enrollment.
Enrollment and Cost
Upon acceptance to this program, the enrollment fee is $400.
Enrollment Includes
Six-monthly printable tutorials
Videos and podcasts
Creative inspiration
Additional resources
Three private, one hour sessions with Sibyl
A certificate of completion
The option (upon completion and discernment) to become a member of the Belle Coeur Sisterhood Community
Creative exercises are part of the formation experience. It is suggested that you designate two journals/blank books to be used throughout the program. You will be encouraged to use whatever art-making materials you already have, but you may desire to purchase a few supplies during the program. This is optional.
Upon Completion of the Program
Two choices may be made at the completion of Belle Cœur Spiritual Formation.
A participant may choose to become a Belle Cœur Sister. A Belle Cœur Sister may take part in all global community activities: Zoom seasonal circles, prayer circles, book studies, and residential retreats. She may also license materials and form a Belle Cœur Circle in her location to share The Way of Belle Cœur with others.
A participant may also choose to become a Belle Cœur Practitioner. A Belle Cœur Practitioner, if desired, may license materials and call a local circle of women to share the Way of Belle Cœur. She may also choose to simply incorporate Belle Cœur spirituality within her personal practice, as a solo Practitioner.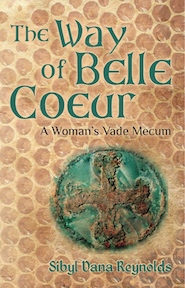 The Way of Belle Coeur: A Woman's Vade Mecum, is the guidebook for the journey of Belle Cœur Spiritual Formation. Sacred practices, journal prompts, creative explorations, and monthly inspiration are offered to support your formation journey.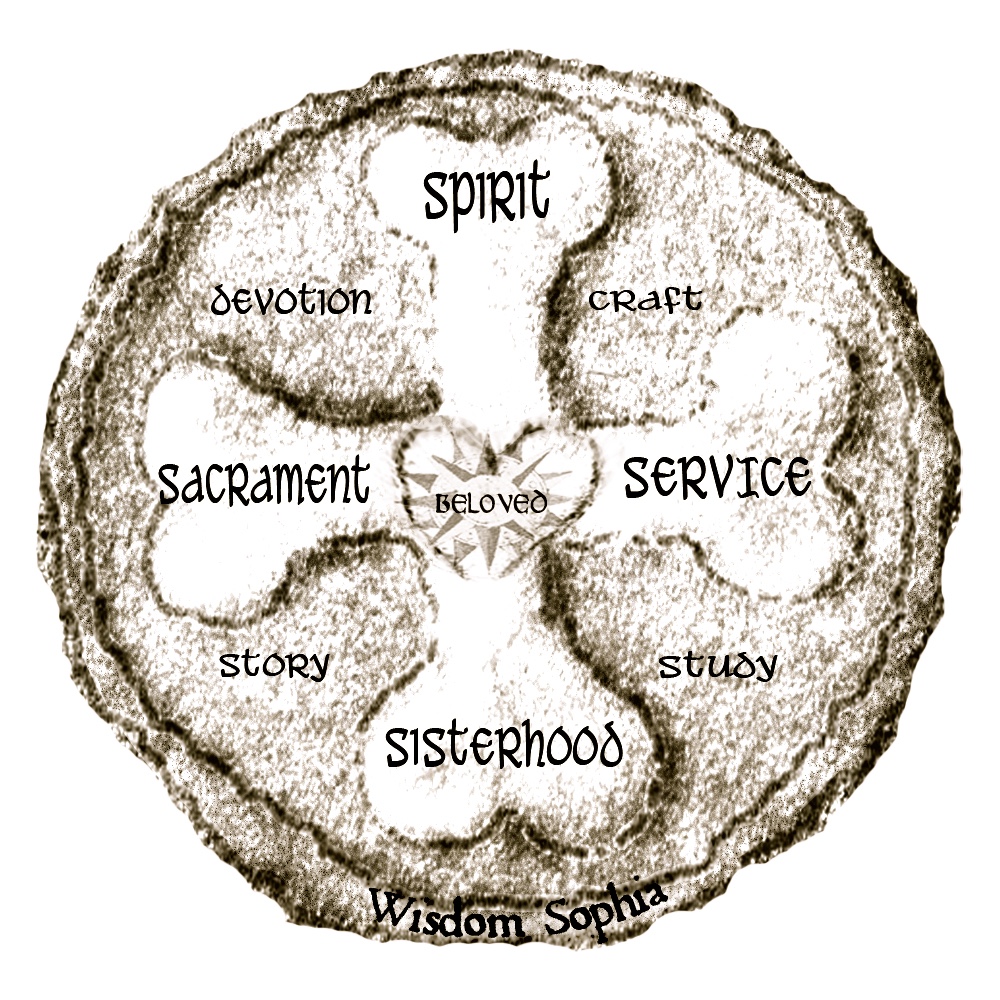 Four Sacred Pathways
Four Sacred Practices
Belle Cœur Spirituality is a holistic cosmology consisting of four pathways: Spirit, Sacrament, Sisterhood, and Service.
Four alchemical chambers of sacred practices nurture our creative hearts and spirits: Devotion, Craft, Study, and Story.
The compass at the "heart-center" of the way of Belle Cœur represents Jesus Christ, the Beloved.
Our template is encircled by the spirit of Wisdom Sophia, the Sacred Feminine, representing all of Creation.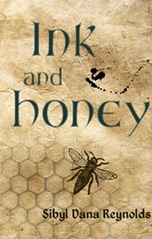 Ink and Honey is the foundational story of the medieval Sisterhood of Belle Coeur. A historical novel inspired by the Beguine movement of the 13th Century. This book informs the sacred pathways and practices of Belle Cœur Spirituality and our contemporary Belle Cœur Sisterhood.
Sibyl Dana Reynolds
Your Mentor for Belle Cœur Spiritual Formation

Sibyl is the founder of Belle Cœur Sisterhood and a Spiritual Director. The author of Ink and Honey and The Way of Belle Cœur, Sibyl, will be your personal guide and mentor for the Belle Cœur Spiritual Formation journey. Her work reflects ancient sacred practices that inform the re-emergence of the Sacred Feminine in our contemporary culture.